i swear to god this was an accident. I literally lack the talent to do nice things with skins.
Anyways, screenshots:
Link:http://i.imgur.com/u7qHb9v.png
As you can see, It still needs quite a bit of repairing. But sadly, i don't know how to do it without completely destroying this "master piece". If anyone's volunteering, i would gladly accept help.

_________________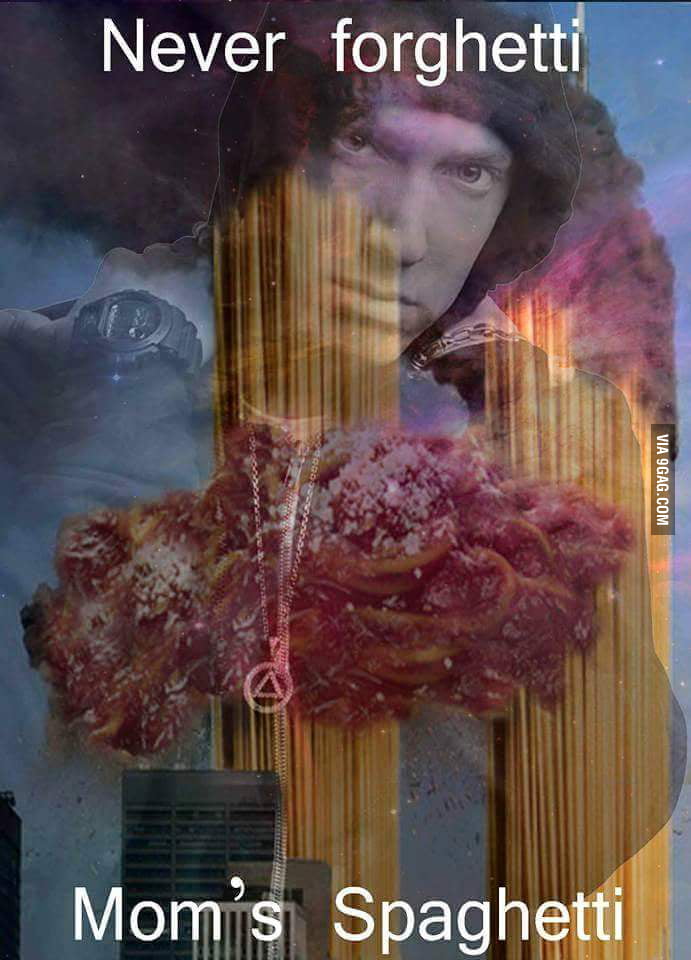 Do u wanna buy some illegal memes