Hey!
After seeing Season 3, my favorite character totally shifted from Petra to Frieda Riess and I'd love to play as her in the game! I'm more looking forward to the version of her where her eyes are purple! I provided a few images of what I'm interested in! I could care less on whether or not you decide to create her Founding Titan form as well, that is entirely up to you!
Thanks for taking interest!
The Eyes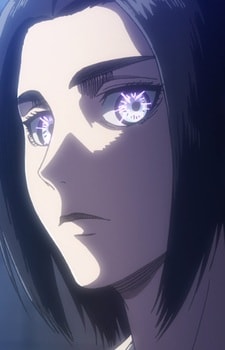 The Hair Length! (However if you can't find a way to create long hair, her short hair style will do!)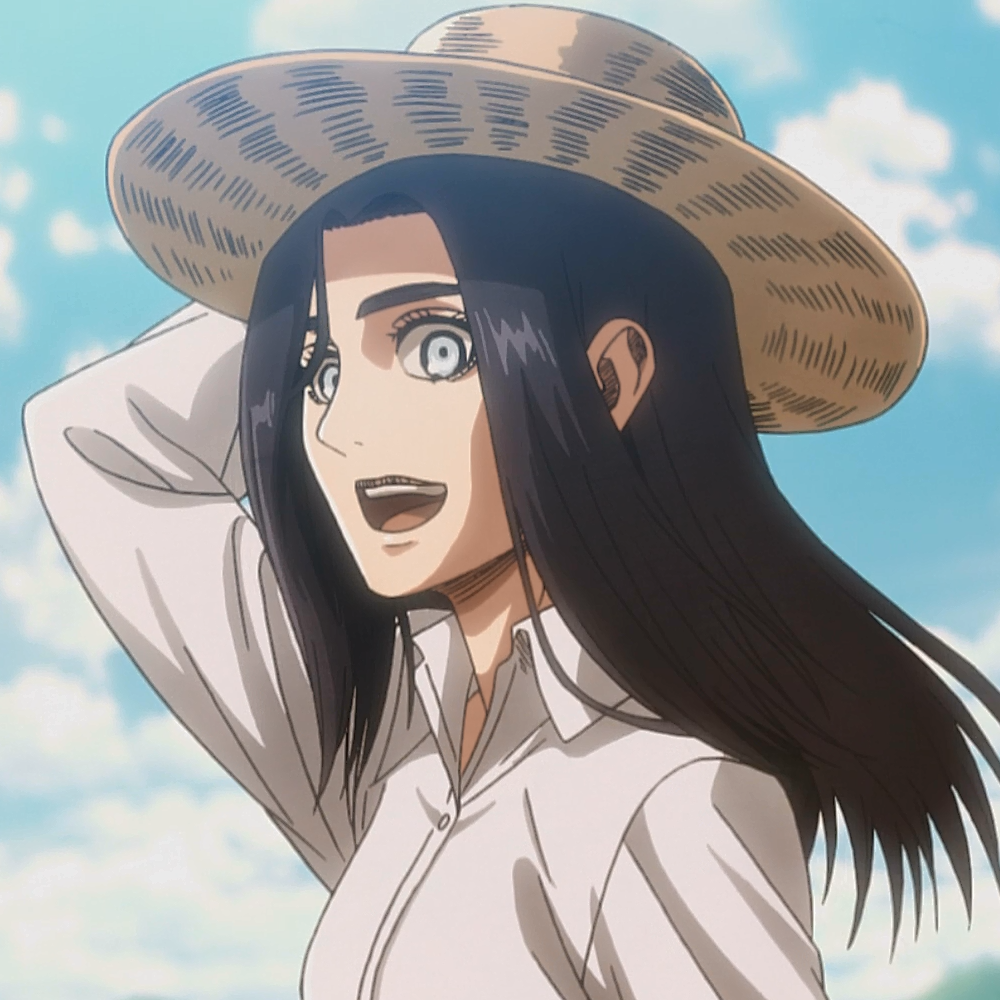 Thanks again!