Starting a new spam of Re:Zero skins, ye. First up are the two maids (odamn, more maid? yea. so wat.) , Rem & Ram. Since the only appearance difference is their eye/hair color I did them both and bunched them together as twins like to be, well, together. Next up is Beatrice once I make a screenshot for er, since the skin is already done. Along with Felt.
Skin Link:
http://imgur.com/a/zmArI
Bonus Gif:

_________________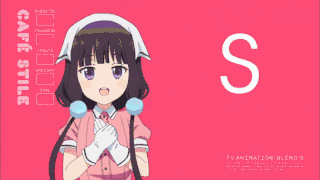 Anyone may edit my skins.~ Credit if ya want.