Moderator

Joined: October 24th, 2015, 10:01 pm
Posts: 107
Medals: 1
Has thanked: 156 times
Been thanked: 139 times
Hey guys! This is perhaps one of my longest posts I`ll ever be writing here. I`ll give you the textures first for those who aren`t interested in reading it all.

These three shirts are based on real shirts from Rev`s online shop! Feel free to find them by searching his highlight channel for the link to the store if you want them for yourself!

"Shirt" shirt.
Puush
Imgur
Powermove.
Puush
Imgur
Live fast, Die never.
Push
Imgur
Screenshots of the jeans.
Puush
Imgur
Rev Beard.
Puush
Imgur
Rev eyes plus extra colours.
Puush
Imgur
Glasses found Here: viewtopic.php?f=55&t=6542

Swords found here: viewtopic.php?f=59&t=8581


Now that that`s out of the way I`d like to say a few things. Not just about this skin but myself and how I came to being an artist here.


I started art in 2012 but never got very far. My art was laughed at and I felt like I was never going to improve. So unfortunately I quit there. I was just too nervous to make anything else. It felt hopeless. Years passed and eventually, I was shown AoTTG. After being told about Aotskins it sparked my interest in art back up. My girlfriend
TheBellFox
Gave me the art program GIMP and with a little goofing around, I made my first skin for here. It wasn`t anything amazing but I was proud to have said I made it. Eventually though I wanted to improve so I could express myself better. I wanted to make the ideas I had in my head and make others smile. That is when I emailed Rev.

I felt really bad about emailing him asking for art tips but to my surprise he responded. Not with a robotic response either. He actually wanted to help out with my questions. After a year of practicing and thinking on how he helped me I wanted to show my appreciation. Which is why I made this post. I tried my best to make him in game to the best I could. Then I thought "Why not make him in one of his own shirts?" which is why I mentioned they`re real. In keeping with the Aotskins rules, I actually emailed him and asked if it was alright to post them here. He agreed as long as I don`t make any money from them and since I don`t, I was able to do it.

While I don`t think I`m actually allowed to post the shop link I can however link you pictures of the real shirts!


Powermove


Live fast, Die never.


Let me know if you want the female versions, or any other shirt colours. I`ve spent a hour and a half writing this and getting the screenshots. I think it`s about time to wrap this post up.

Rev is a really nice twitch streamer/youtuber and you should really check him out! It`s Revscarecrow on both sites!

Thank you guys for looking, and if Rev decides to check this out (Which may not happen.) Thank you man.

_________________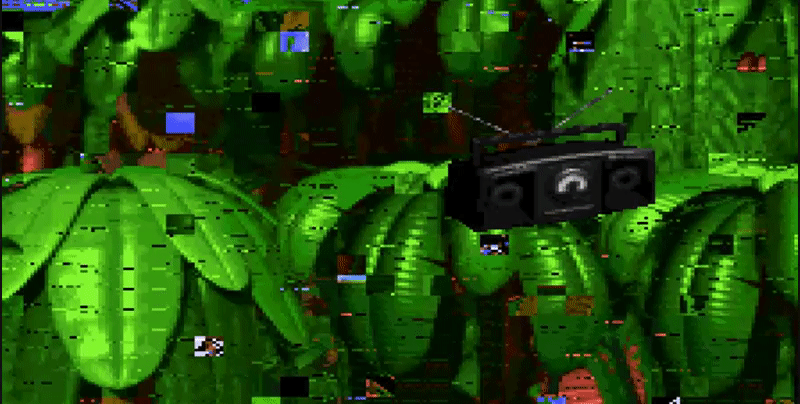 Now with Imgur links~
http://theicefox.imgur.com/