Aqua Man - New 42: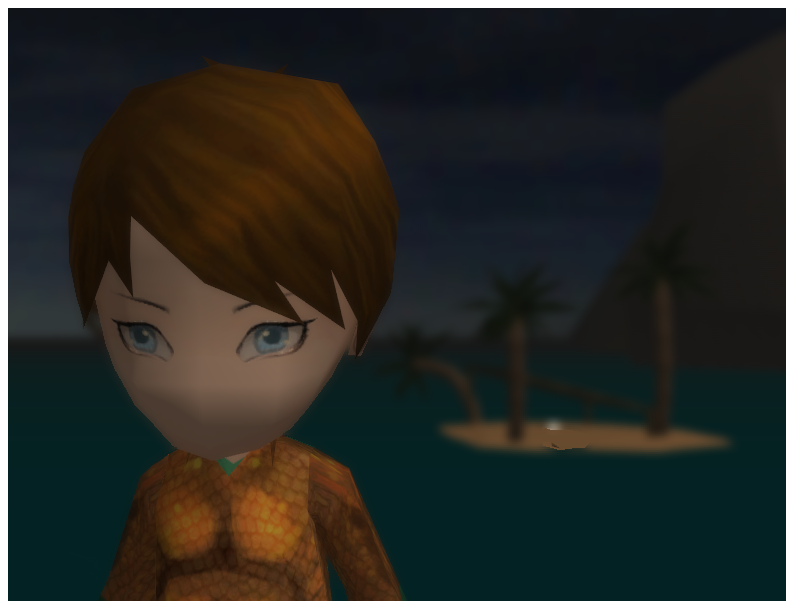 The map in the background is not mine and I do not take credit for it. Credit goes to the original maker.
About the skin:
I really like this skin which is Ironic since I am not a massive follower of DC heroes, though I always thought Aquaman was badass and amusing at the same time. This was a request on the forums and I couldn't resist making it.
Credits are Important:
I would like to note that the skin base is by DireWolfwere. You can view the original here; I needed a muscle template for the character and their free base helped out much. Give them thanks for making a free base for skin makers!
Full Preview:
If Aquaman controlled the water he could cause a sharknado.
IMPORTANT
If you want this costume to work correctly you should have costume 18 turned on and hair number 0.
Textures:
Hair:
http://i.imgur.com/pQj1ZZo.png
Eyes:
http://i.imgur.com/wqCMPPg.png
Skin
(no blade handles)
:
http://i.imgur.com/ZDqPR6v.png
Skin
(with blade handles)
:
http://i.imgur.com/vanPzcl.png
Costume:
http://i.imgur.com/w334HFb.jpg
Logo and Cape:
Type 'transparent' without the quotes.
Disclaimer:
Please do not edit for public use or re-upload without my permission. I am exceedingly easy going if you ask me first. If you wish to contact me about using my items in your skin please send me a Private Message and not post in this topic about it. Editing for personal use is completely fine.