It's the month of hype, Sun and Moon are coming soon! Here are some Team skull grunts to rock out as till then!
Now for stuff you probably dont care about xD. I'm a huge pokefan So I'll be releasing pokemon sun/moon skins to the end of december. I'm even taking suggestions. (Please note I will not work with something with super light clothes. IE: Aether foundation/Lilie. Its because of how bad it looks to me and How light colors give me a head ache.) But I'll be releasing other things, such as a special suprise on thanksgiving day. ;P
Without further ado, the skin:

Female: [ http://imgur.com/a/rwCli ]
Male: [ http://imgur.com/a/MYGvX ]
Related to my sun/moon project, get hyped for game and skins. <w< :

_________________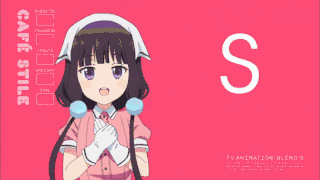 Anyone may edit my skins.~ Credit if ya want.