Ah, thank you very much! I've noticed that blocks with stone1 texture won't show up, it actually might be the case I forgot to delete it from the script. Didn't thought it would cause me some trouble, but I'll be more careful next time!
EDIT: Script is updated, now has forest and abandoned city on the surface. Titans will spawn in the forest so you can explore the underground city if you like (some titans might spawn in the underground though).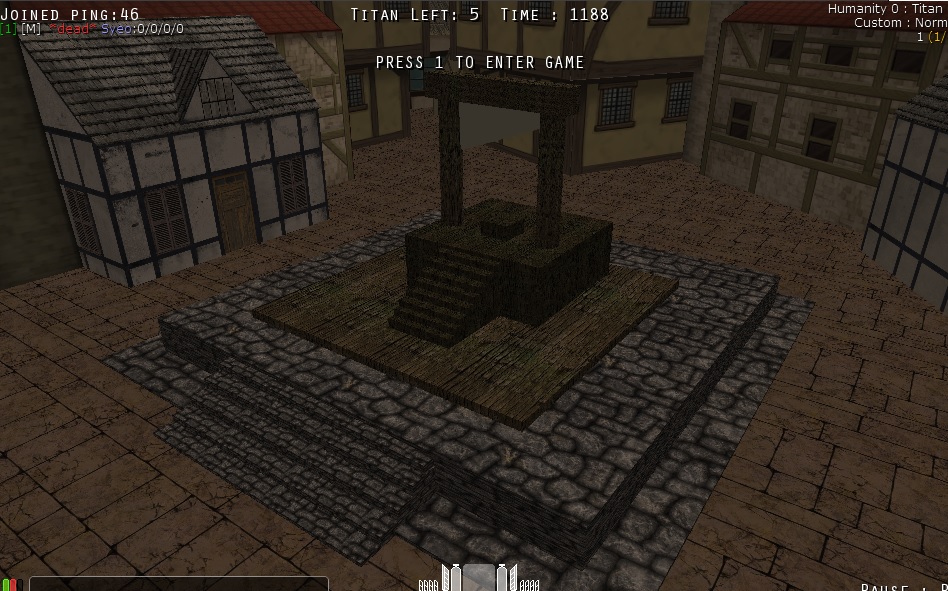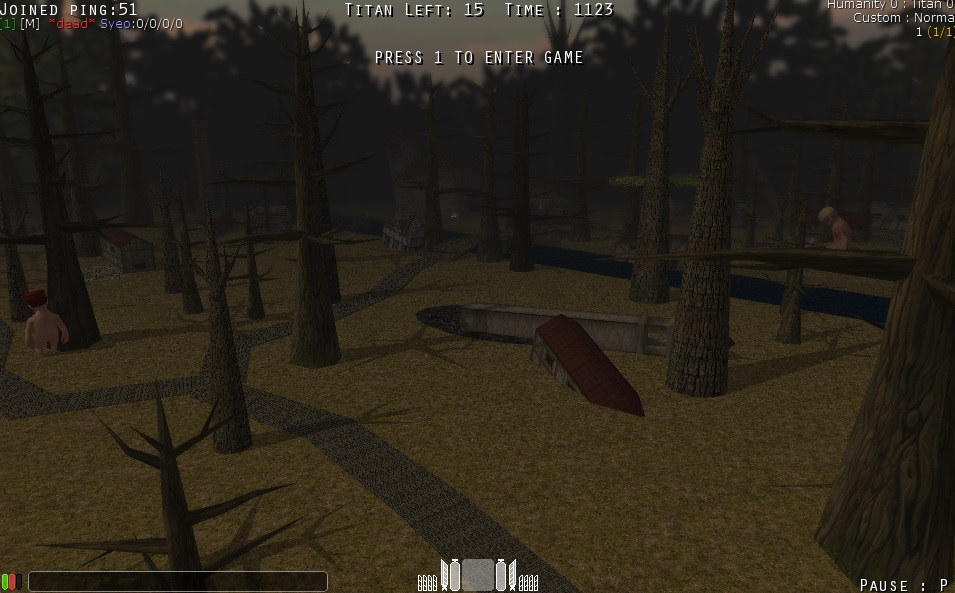 Oh, and Merry Christmas to all of you!