Nexxius's Horror Skin (Private Skin):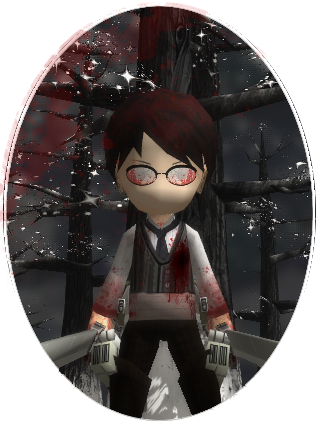 I am quite big on Survival Horror RP lately so I decided to make a character that fit the bill. Someone who fit the badass scene while still looking like they could get their butt kicked. I am not normally an advocate of showing off my private skins but I really wanted to share this.
This was made using a lot of elements from my Detective Skin however so some parts are available for download if you like the hair or waist coat.
http://aotskins.com/viewtopic.php?f=53&t=6044
If I ever stop using this skin I'll put this up to download at a later point so that others can enjoy it.
The map in the background isn't mine and can be found here:
http://aotskins.com/viewtopic.php?f=29&t=57
and here
http://aotskins.com/viewtopic.php?f=29&t=1643