now to wait and see if i can offend anyone
[/quote]
I understand what you mean. But this is what happened. I had my own populated server, it was running without any probs. He came and kicked me out. I went in again and he kicked me again. He then brought down the server. I made another one but he came there and did it again. He kept doing that for 2 hours. Yes, I too was persistent and didn't give up. I told him to stop, but he wouldn't. Although now I don't see him much. But I do believe in
Quote:
An eye for an eye.
Actually, I don't need revenge. But I need something to protect myself against it. Any MOD suggestion? Would be glad if you did.[/quote]
Let me put this in more simple terms, since you don't seem to understand.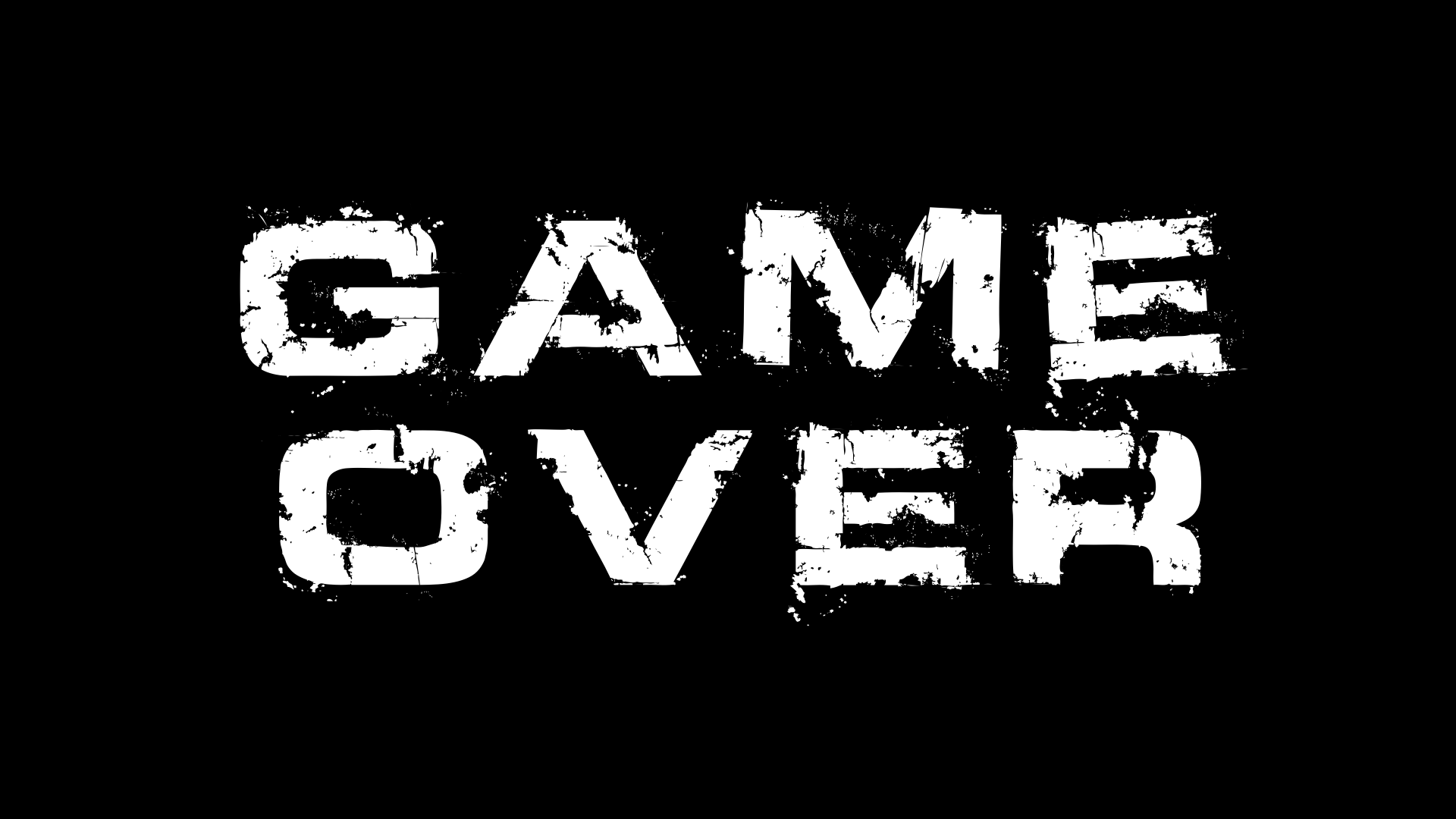 That's right. Game over, bud. There's nothing to combat him. No mods, no anti's, nothing. He's the king. You can't stop him.

He didn't come and kick you out. He instantly disconnected you. More than once.

You tried to ban him, and he stopped the ban, to a specific point
(You can no longer send FakeLeave, thus ripping the anti-ban)
reset it, and then reversed it onto you. Simple as that.

More simple terms?
Fighting Vast will get you nowhere but hell. Just quit.
[/quote]
I understand that part, where I can't beat him. But let me ask you, if I bring a professional programmer, will I be able to make a better one than his? I have contact with 2 professional programmers. So if you think that a better MOD can be made. Just tell me, if so. I'll request them to make one that can protect and deflect.
Btw I think, he tracks my IP too. Because I went to other servers with a different name. And he came there too. I went to 3 other, and he came there too. So its not like he finds ppl at random servers, he tracks them.