Hi Peerspective, I would like you to make me a Kei Tachikawa skin please! Anime-World Trigger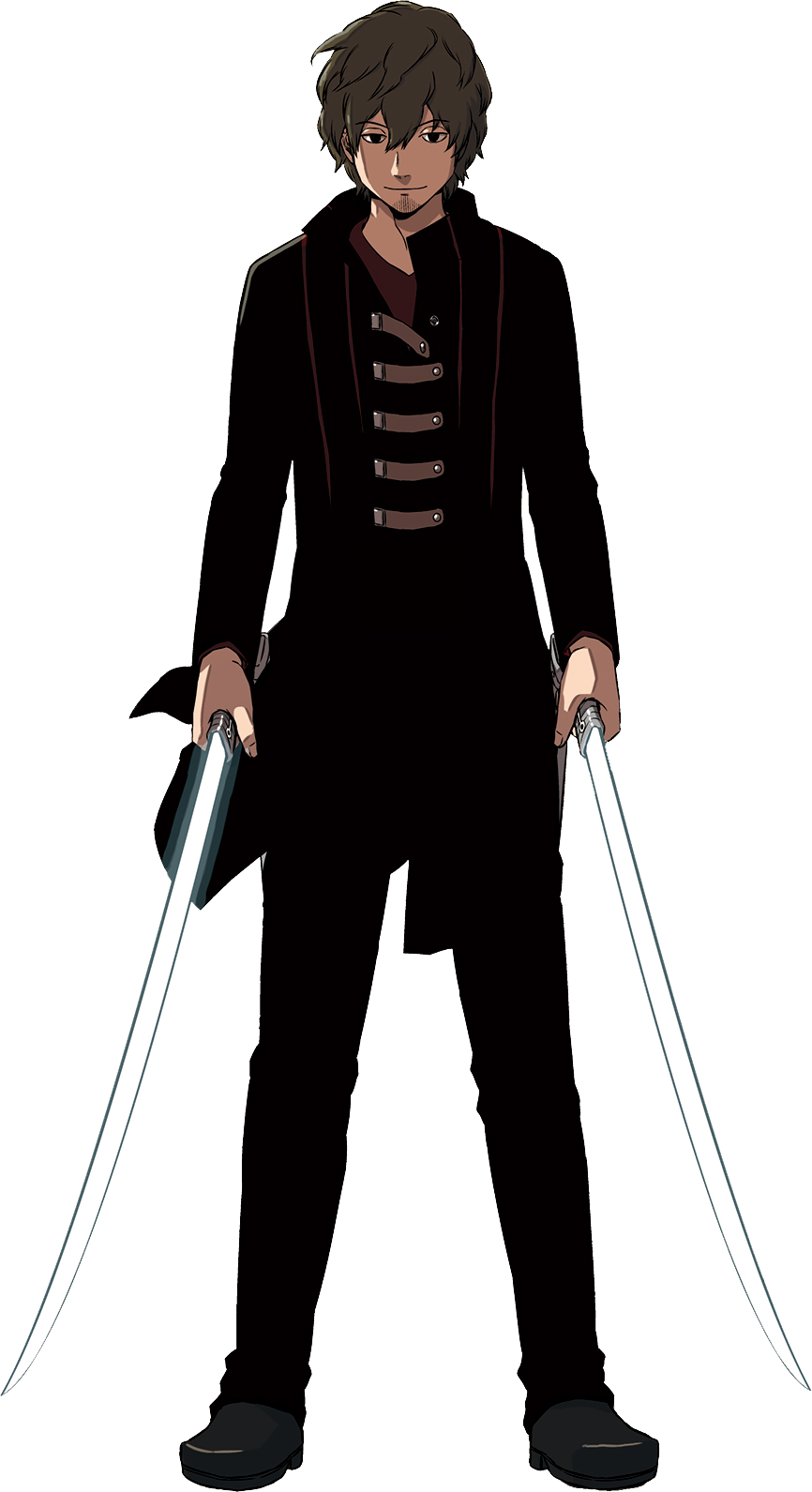 https://www.youtube.com/watch?v=jMG13_2Wzfs
Sword colour should be based off of the video (very light yellow)
Gas should be small squares (cubes if possible) of the same colour as the sword.
If you can make it private I will love you, if ya won't then that's awesome too.
Also, please make it high-quality, that would be so fuckin' badass!
If you really want to, you can also make a Kuga Yuma skin from the same anime.